03/30/2021 - WCCBP - ~3 Minutes
If you've been in a rural part of the peninsula this past year, you've probably struggled with poor internet connectivity. This post is a quick recap of a few new options launching in 2021, what you can expect in our area, and how to learn more.
Take the survey get Email updates
Option 1: SpaceX Starlink (and Kupier and One Web)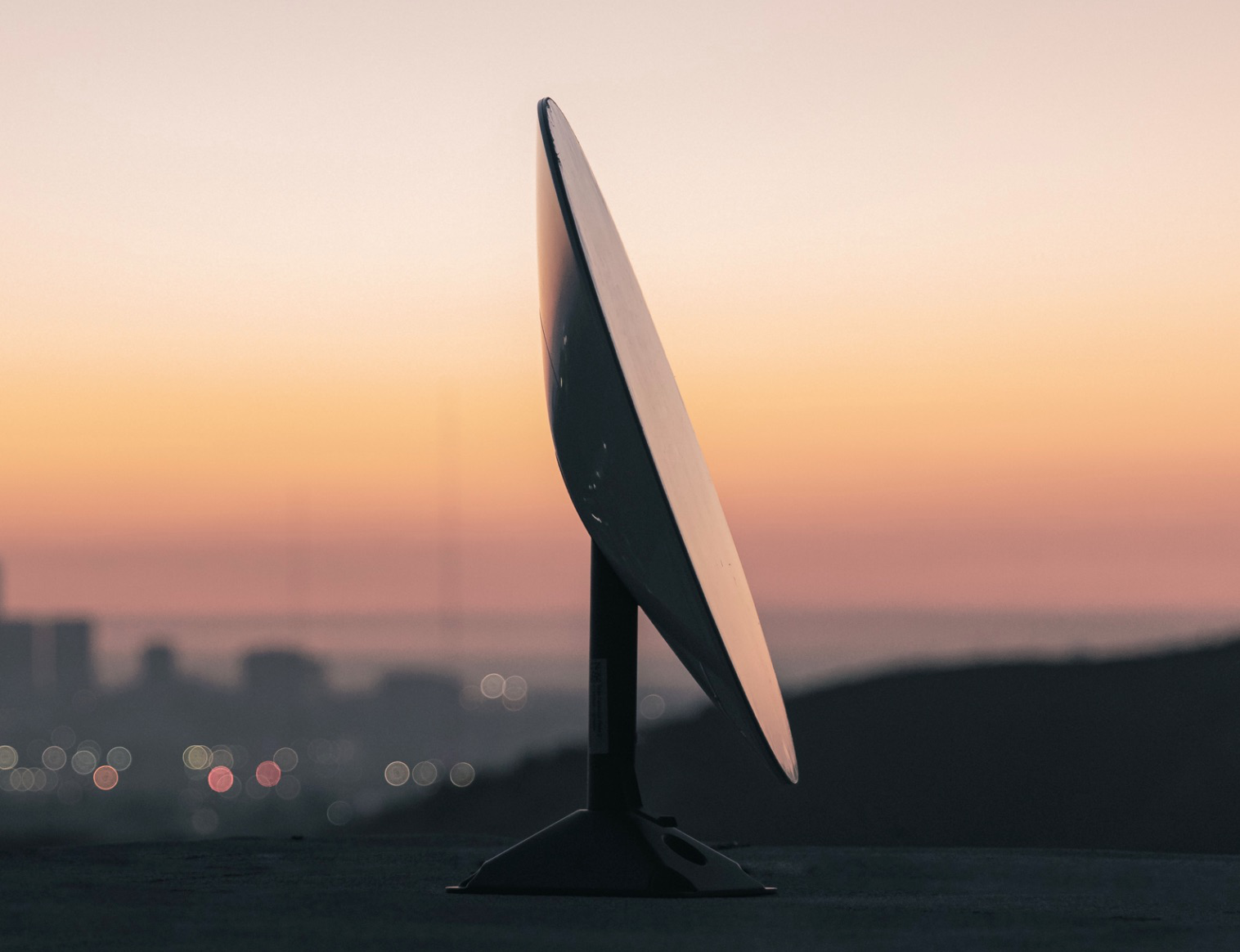 Starlink has made some big waves recently, and for good reason: they've launched the biggest privately owned satellite constellation in the world. Their goal is to provide global high speed Internet access at a good price: $100/mo with no contract.
Unlike current satellite providers, there are no data caps or time-of-use restrictions. It's also using a very different type of satellite, so the latency (lag) is very low.
Early reports from real customers are promising. Speeds >100Mb (up and down) are common, and many are reporting periods where it's >300Mb.
For Olympic Peninsula residents, the biggest catch is that you need a big patch of open sky that points north. Any tall trees, buildings, or mountains block the signal. Since the satellites are always in motion, trees can result in brief outages (similar to driving while using your cell phone.) You also need to mount the dish within ~100ft of a power outlet.
That's a major drawback for many of us. If you don't own the trees blocking your view, don't want to cut them, or live on a southern slope, you may not be able to see enough sky.
However, if you can see the sky and afford to pay the $600 fee, Starlink is a very promising option.
Read more about how it works and frequently asked questions put together by early customers.
In a few years, two other companies, Kuiper and One Web , expect to launch similar networks. The same restrictions on view to space will apply.
Option 2: LTE/5G "Home Internet"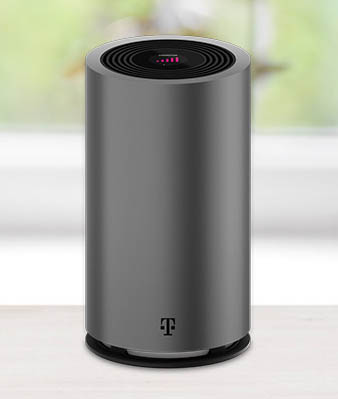 After years "unlimited" data that actually had a lot of limits (or "network management"), cell phone companies are also starting to adapt. This year, Verizon and T-Mobile have announced new 5G-based services focused on the home user.
Unlike your cell phone or hotspot, the "home internet" product does not have caps or speed throttling. The only limit is they are tied to your address, so you can't move the router around. Speeds can be fast enough for a family to stream video, work, and go to school at the same time.
The drawback is you're using the same cell towers your phone does. Real-world tests report issues with slow speeds . What's more, while 5G is coming to existing towers, the new service doesn't fix deadspots. Remote areas also get a different 5G that's tuned for long range over speeds, so if you're far from town or a tower, speeds are even further limited.
The good news is that the plans are much cheaper than Starlink. T-Mobile service officially launched nationwide in April, and Verizon is slowly rolling their new service out as the network is upgraded.
For those with some cell phone coverage at home but lacking a good broadband option, these services may be a good fit.
-Robert (the tech guy)